100% online space specialized in solutions for the treatment of fertility and the care of hormonal health and pregnancy.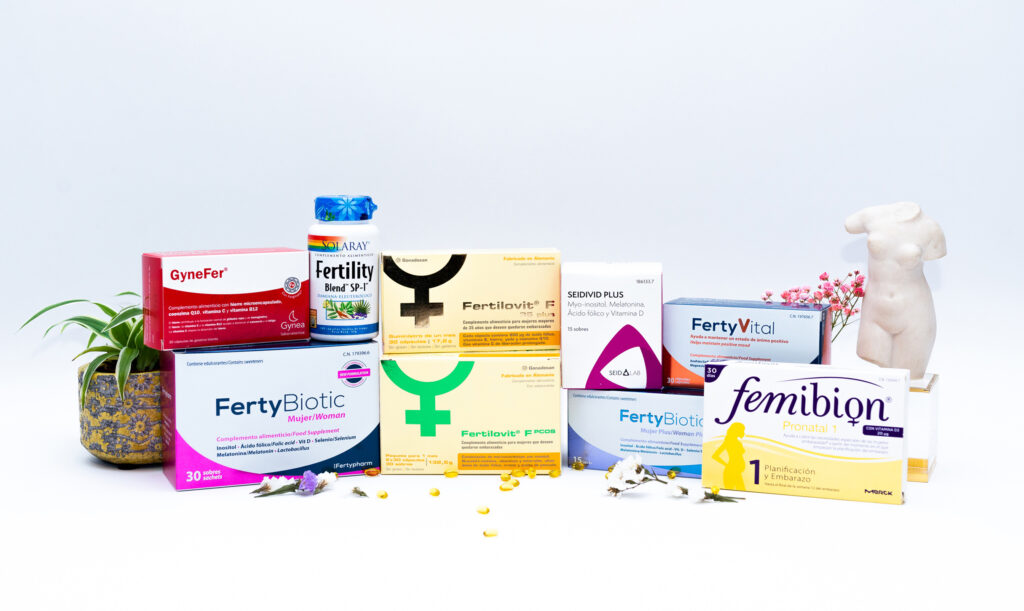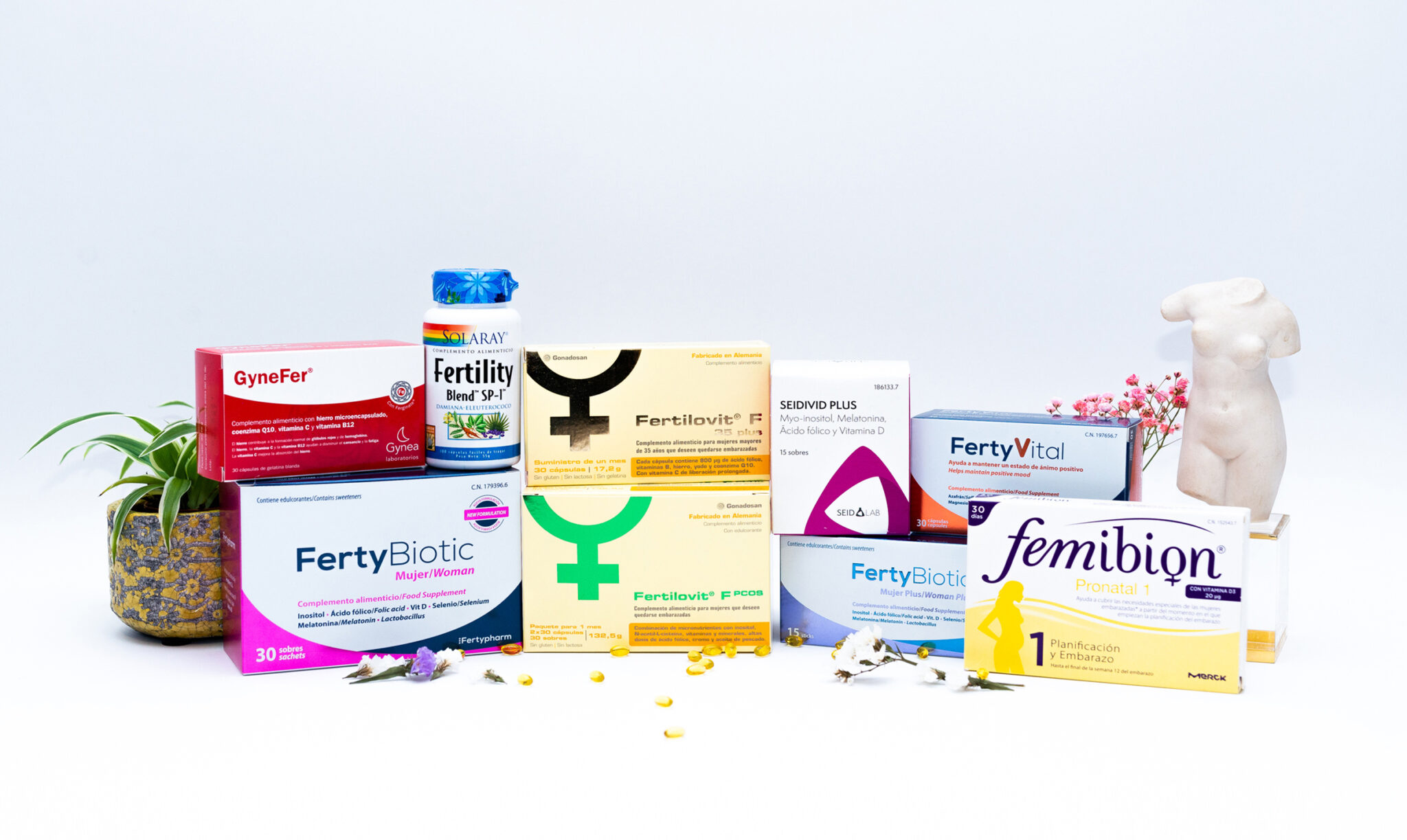 Whether you have just started the search for pregnancy, or if you have been trying to get your positive for a long time, here you will find all the products that will help you improve fertility. Increase your chances of conceiving with vitamins, supplements and specific products to improve female fertility.
Physical well-being contributes to male fertility. To improve the quality of sperm there are specific products to help with your fertility and facilitate conception, as well as products and supplements that provide that extra vitamins, minerals or improve your energy levels.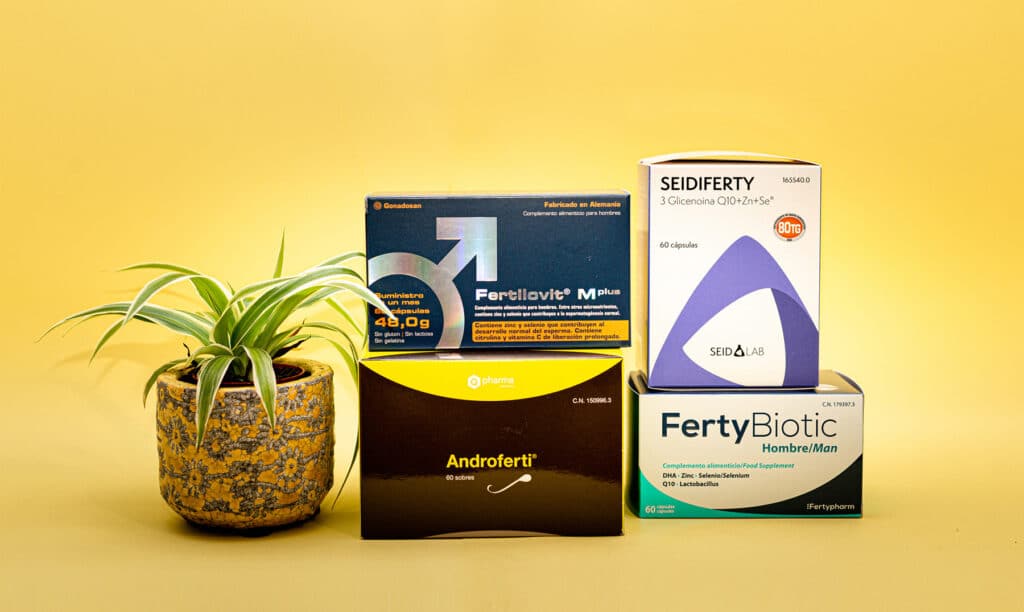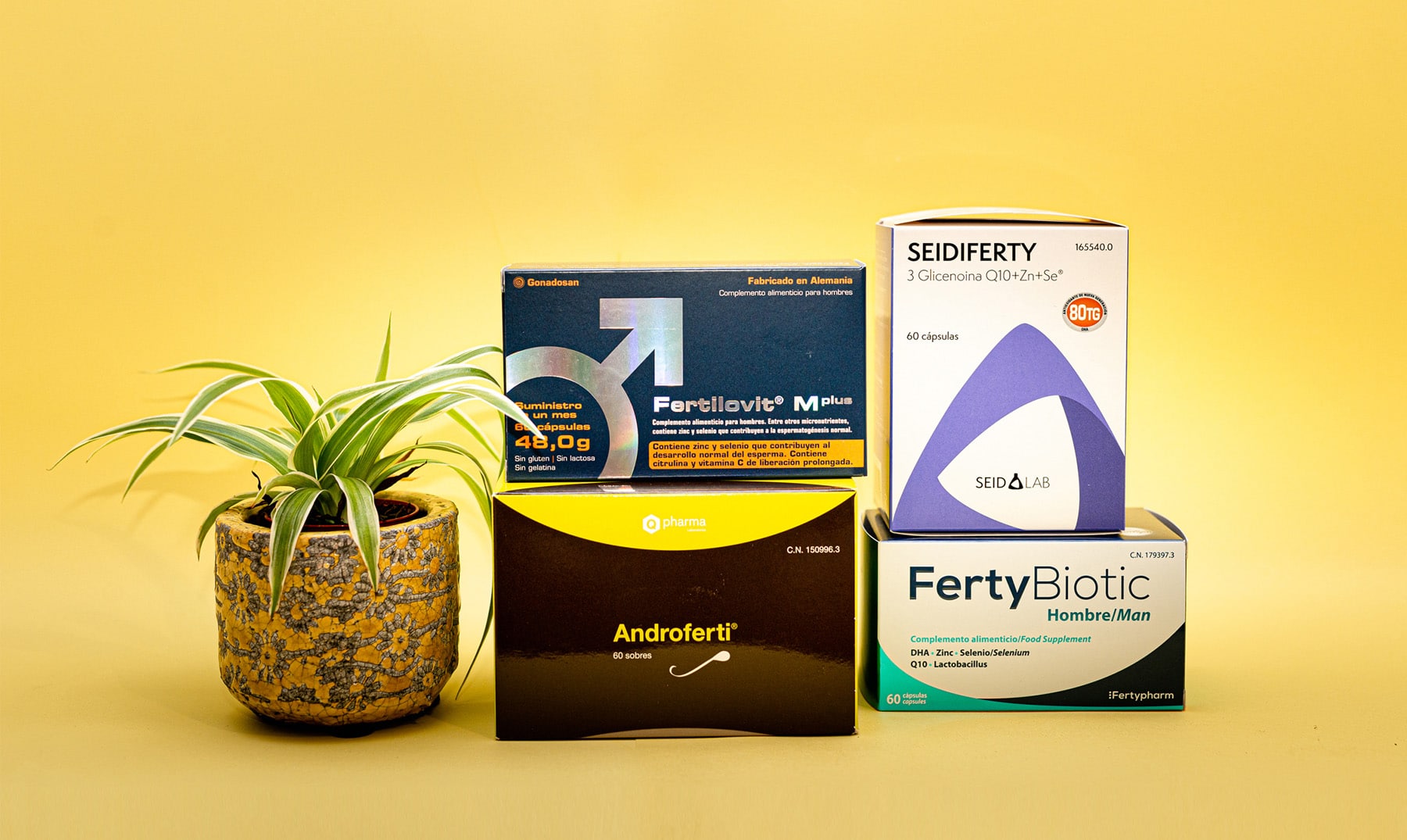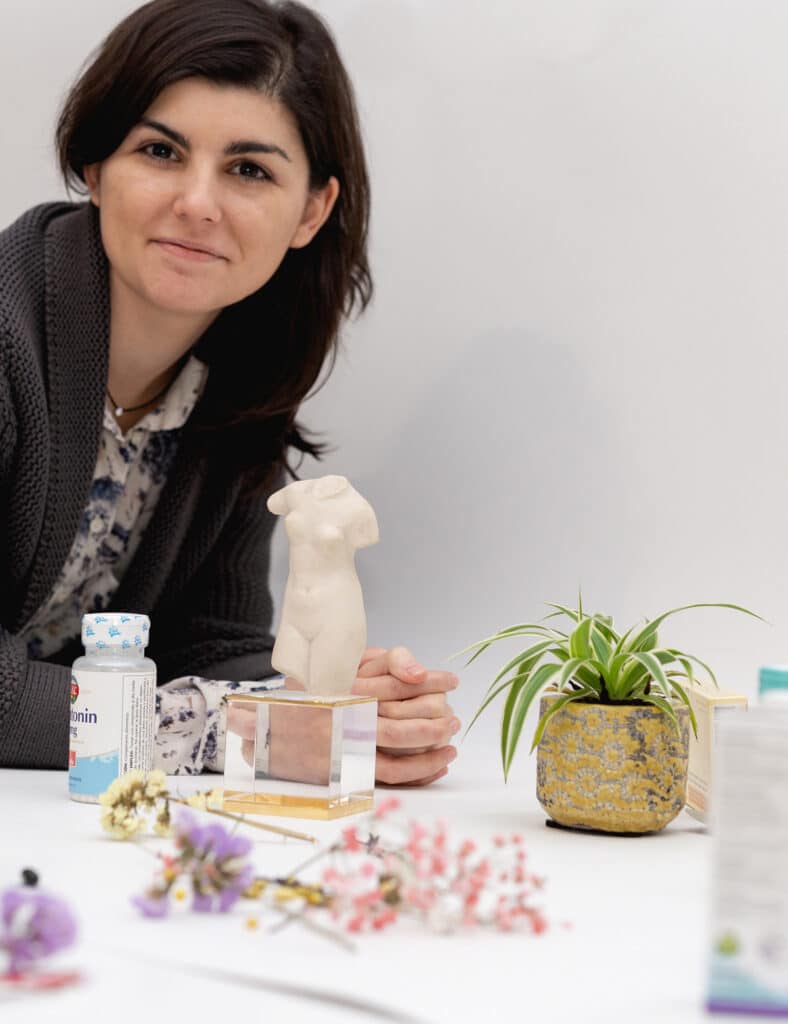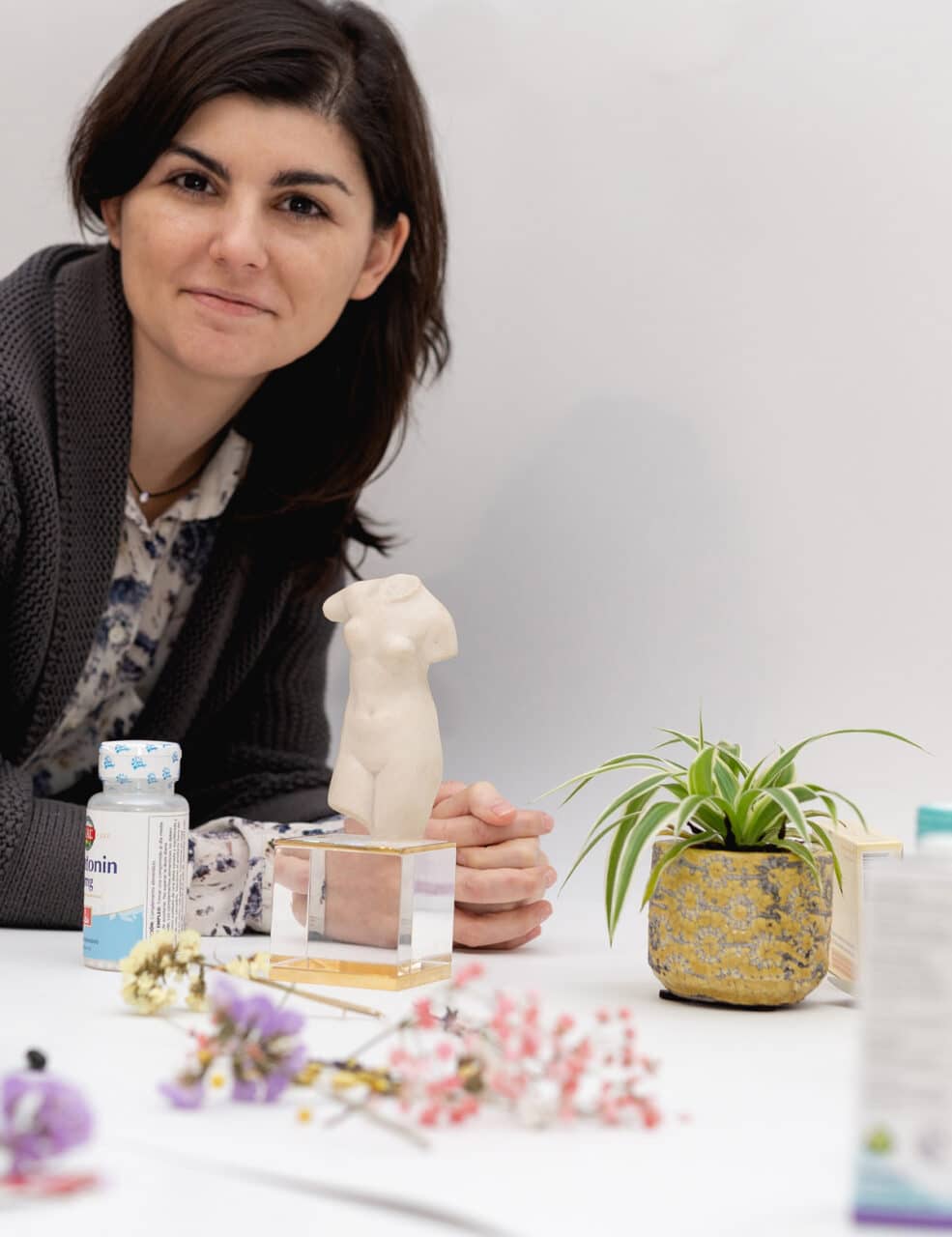 Behind Tienda Fertility is Gina Oller, molecular biologist, psychologist and embryologist specialized in Assisted Human Reproduction. This store is designed to help you in the pregnancy search process, and if you need more guidance, do not hesitate to contact me for personalized advice.
At the Gina Oller center we work on all the physical and psychological aspects that are part of the success of fertility treatments. We rely on science and also on complementary therapies that have a positive impact on the reproductive capacity of men and women.