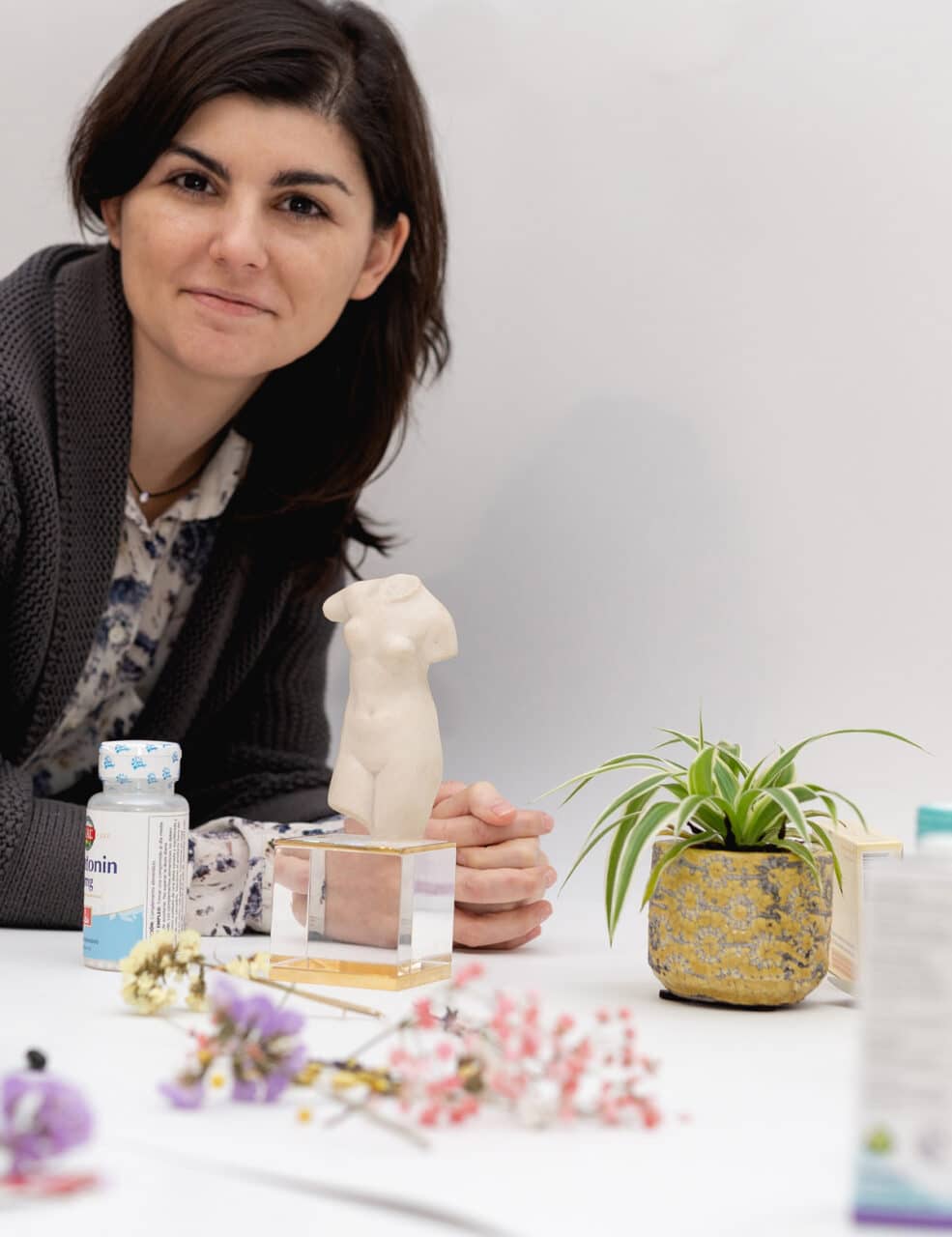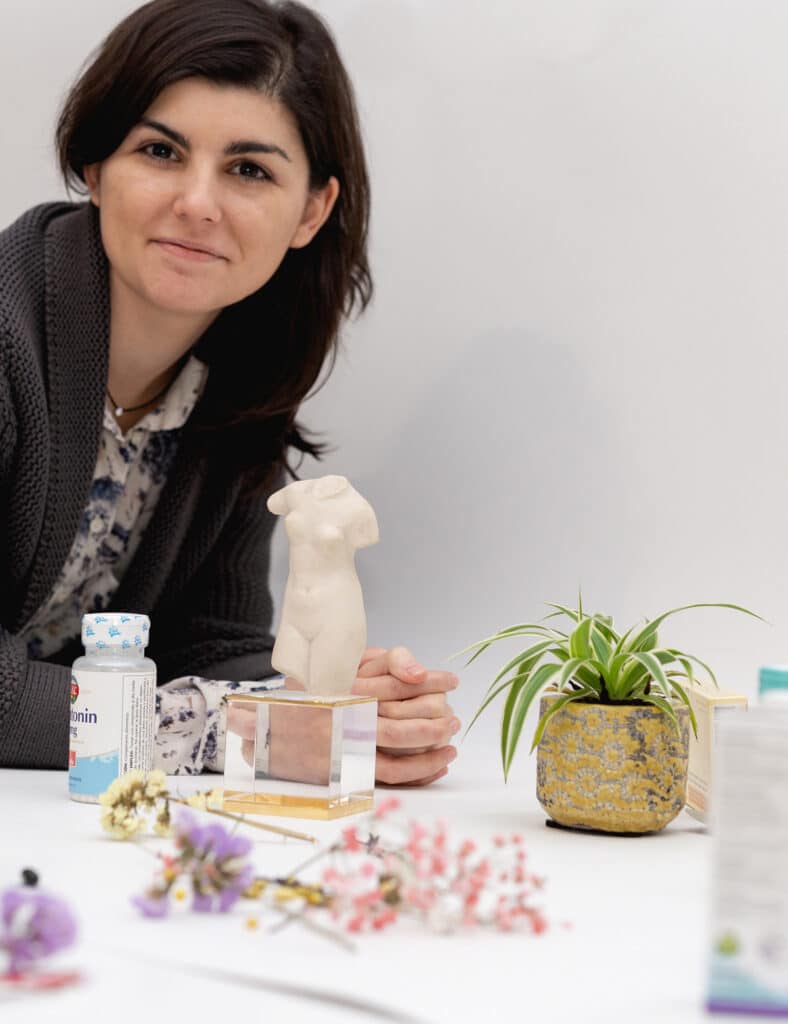 Fertility Shop was born as a place to provide solutions to women and couples seeking to improve fertility. And who is behind this project? I am Gina Oller, molecular biologist, psychologist and embryologist specialized in Assisted Human Reproduction and Natural Fertility.
This space is designed to help you in the process of seeking pregnancy. Offer you a product directory and detail the most relevant information to help you on your way to fertility. If you need further guidance, do not hesitate to contact me for personalized advice.
I am firmly convinced that the solutions are empowering the couple and the woman who wants to get pregnant. Explaining what is happening at each moment of your menstrual cycle and supporting, from knowledge and emotional empathy, any assisted reproduction treatment. That is why, apart from vitamins, infusions, tests and lubricants you will be able to find a wide section of books on fertility and reproduction and the section on Clinics so you can find the one that best suits your needs.